Products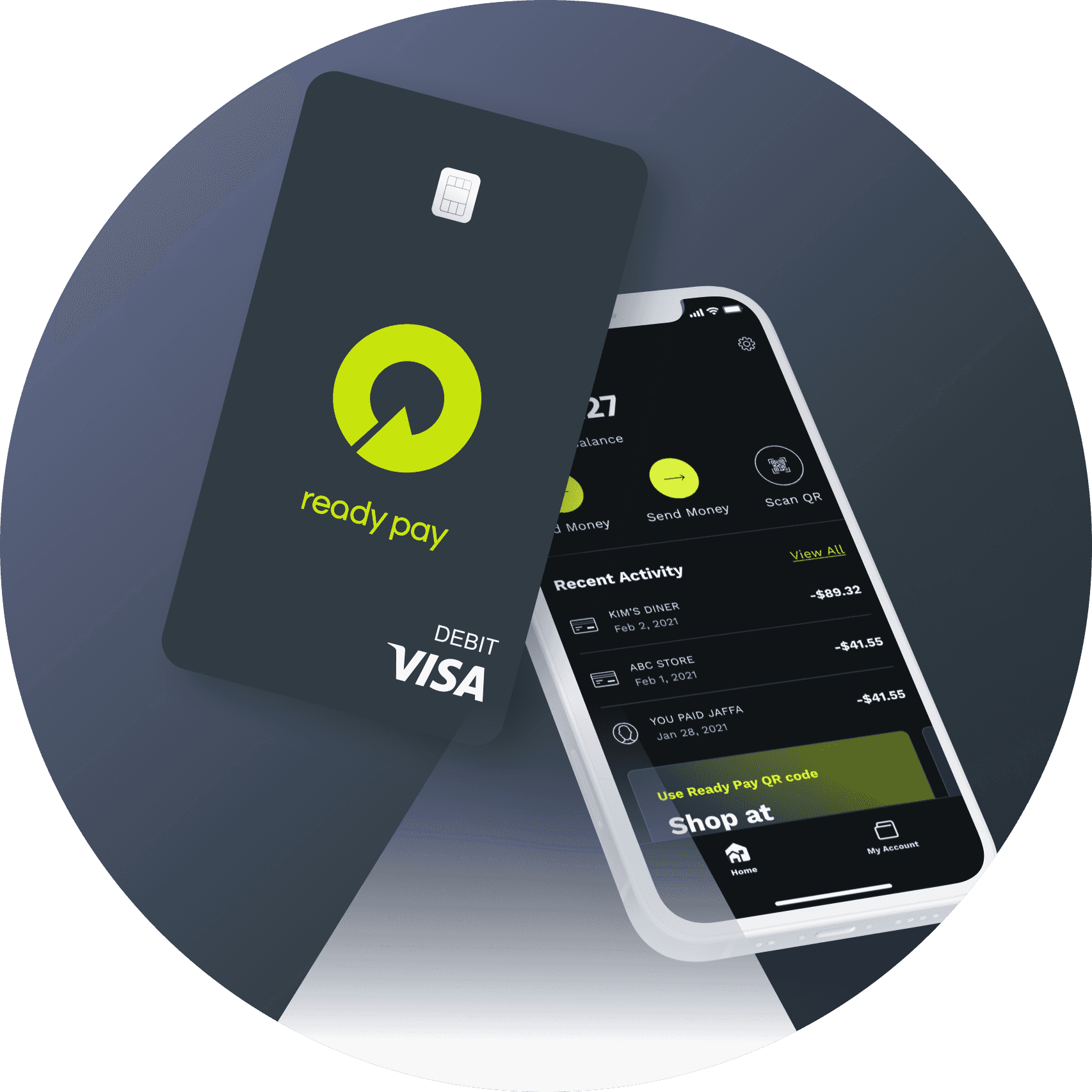 Ready Pay
A digital spending and payment account offered in partnership with Figure Payments Corporation
Even if you aren't looking to purchase a home through our program you can apply for a Ready Pay account and use it for your everyday purchases.
Make direct deposits and get access to your paychecks up to 2 days early
Send peer to peer transactions, and obtain a debit card
Qualifying payments made through your Ready Pay account can also provide a path toward home ownership with our Ready Life Homeownership Program.
Join Ready
Ready Pay FAQ's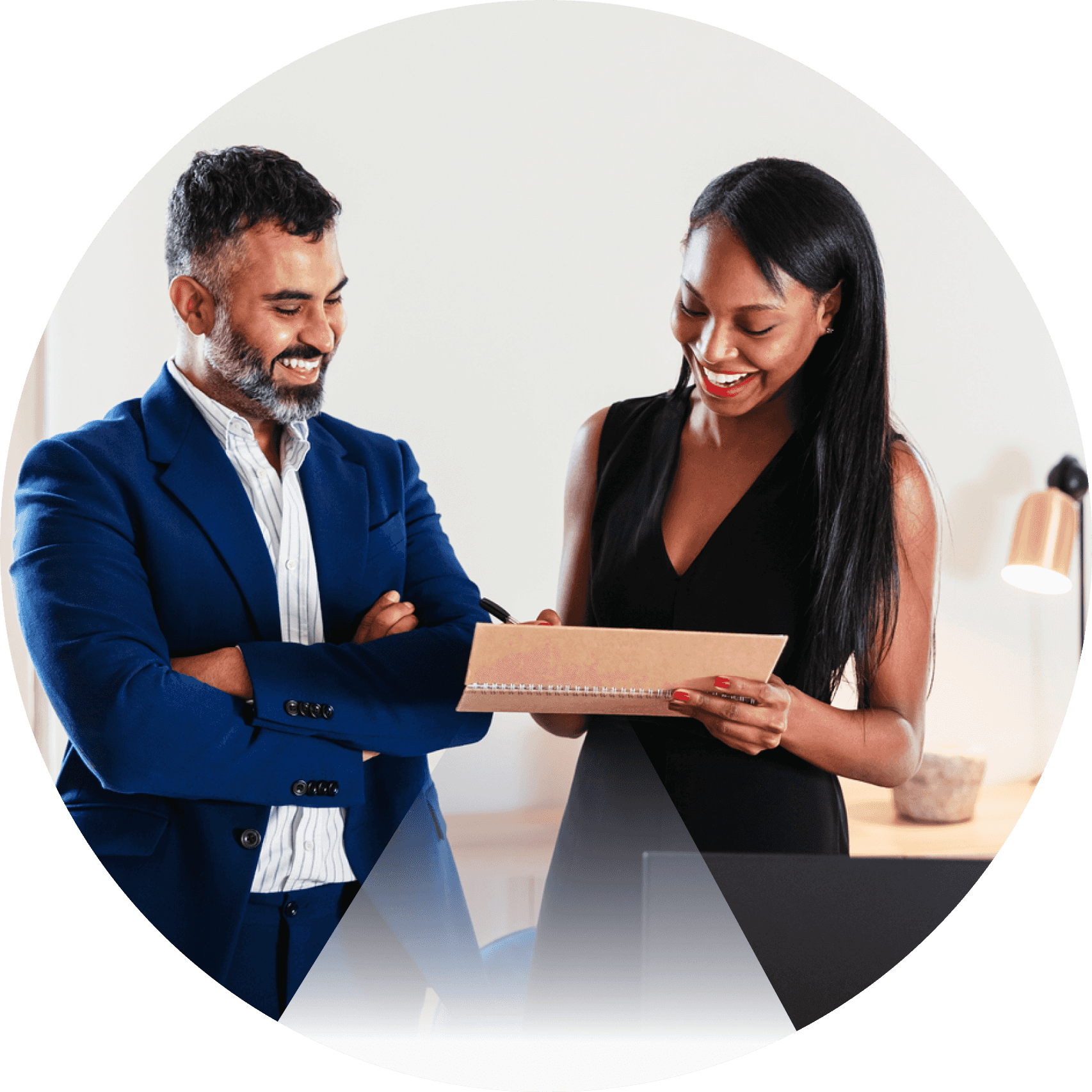 Ready Pay Business
A payments platform that allows small businesses and nonprofits to get paid for goods and services immediately and directly with lower transaction fees
Ready Pay Business helps small businesses to keep more money in the community and promote a new way of accepting payments.
Up to 80% savings on transaction fees compared to traditional payment platforms
Ready Pay Business transactions are made only with Ready Pay consumers
Instant settlement for payments
Transactions are processed in real-time
All payments are contactless and entrepreneurs do not need to purchase any equipment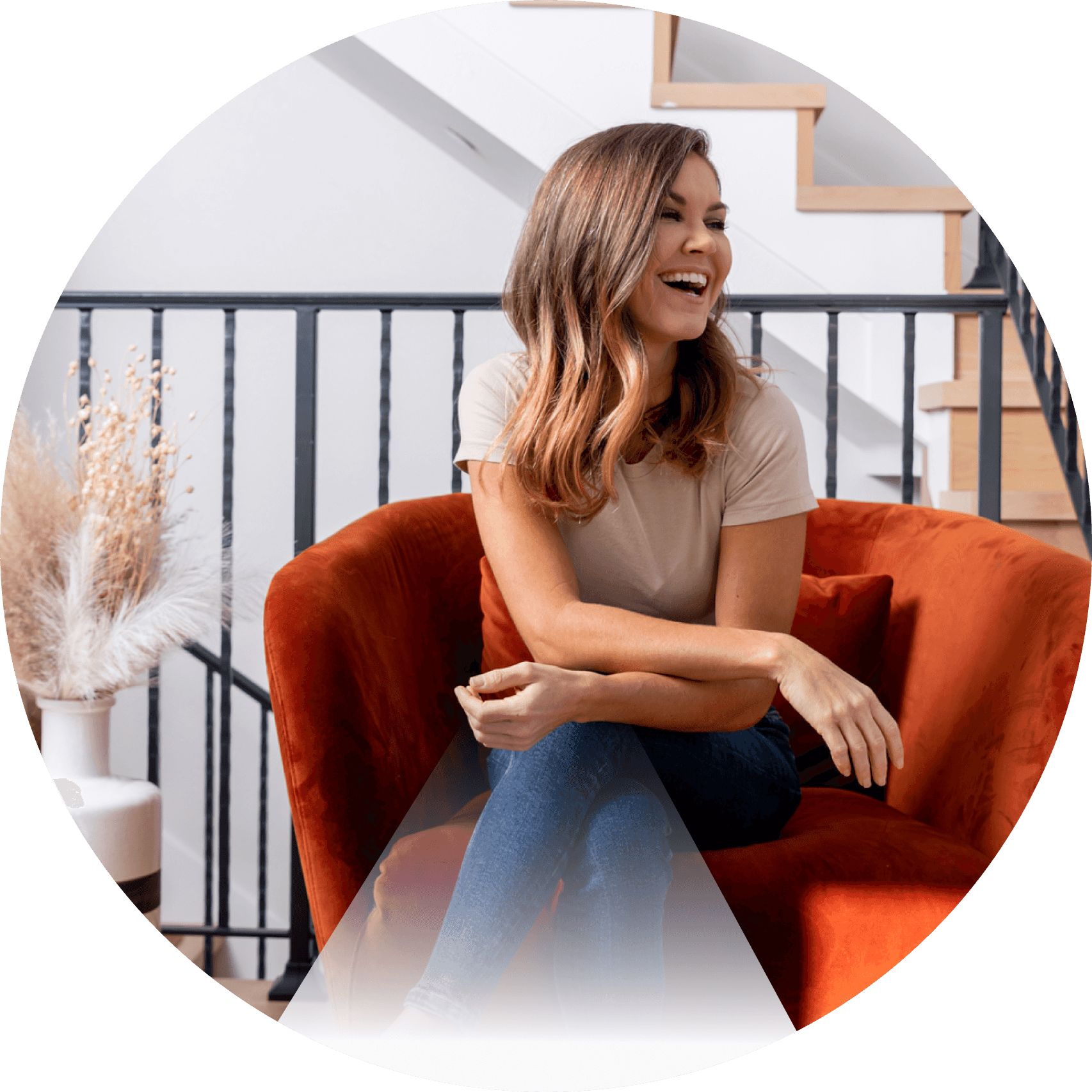 Ready Life Homeownership Program
Ready Life is excited to offer a new path to home ownership that looks well beyond your credit score to approve you for a mortgage.
By using our digital transactional account, Ready Pay, for everyday purchases and transactions including paying your rent on time, we will use your data as the basis for underwriting criteria.
Our goal is to set you up for success as a homeowner and we will be there every step of the way.
Sign up today for Ready Pay and begin your journey - you will receive information on how to prepare yourself for Ready Life Homeownership.