Pay with Ready. Own a home.
No credit score necessary.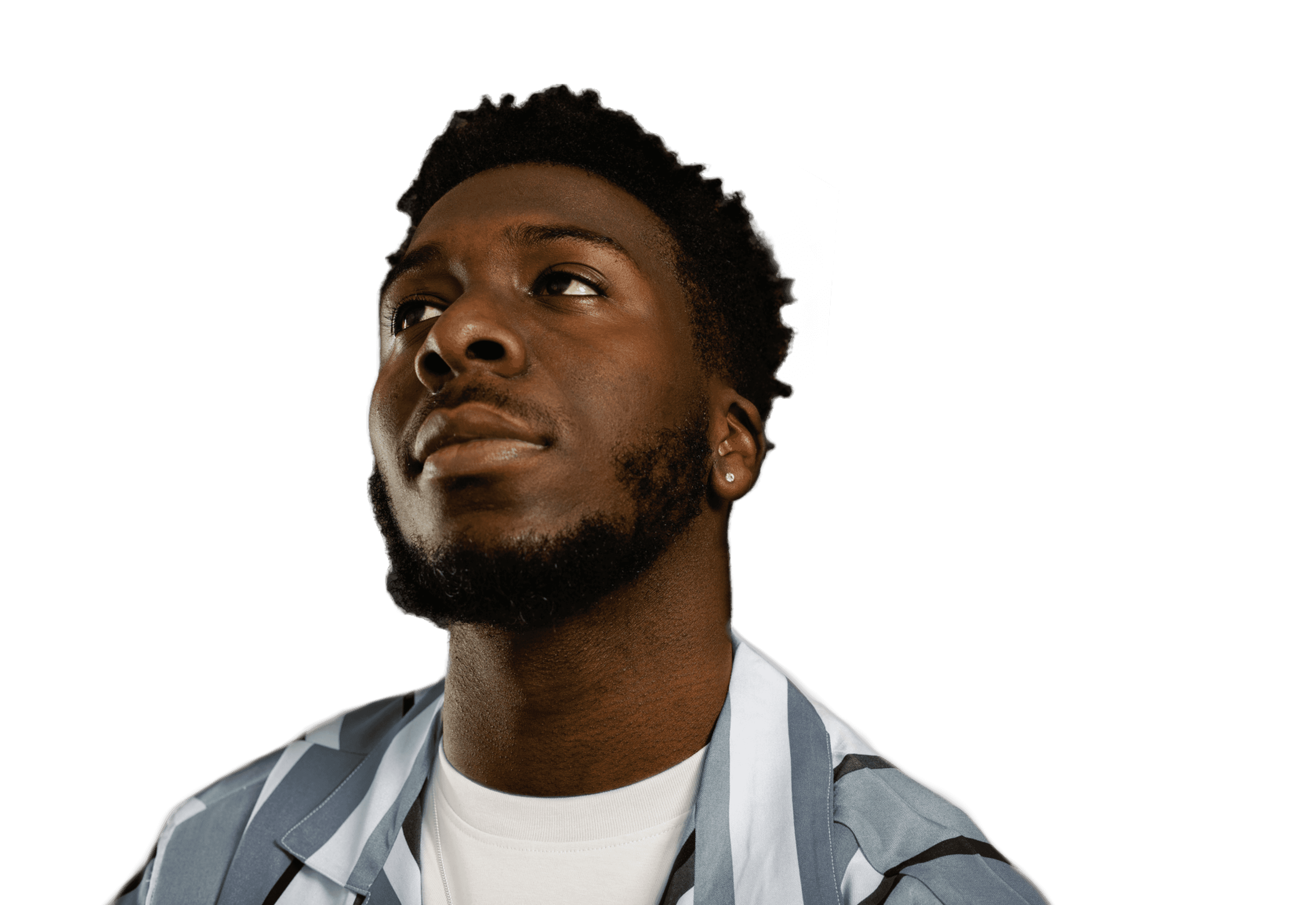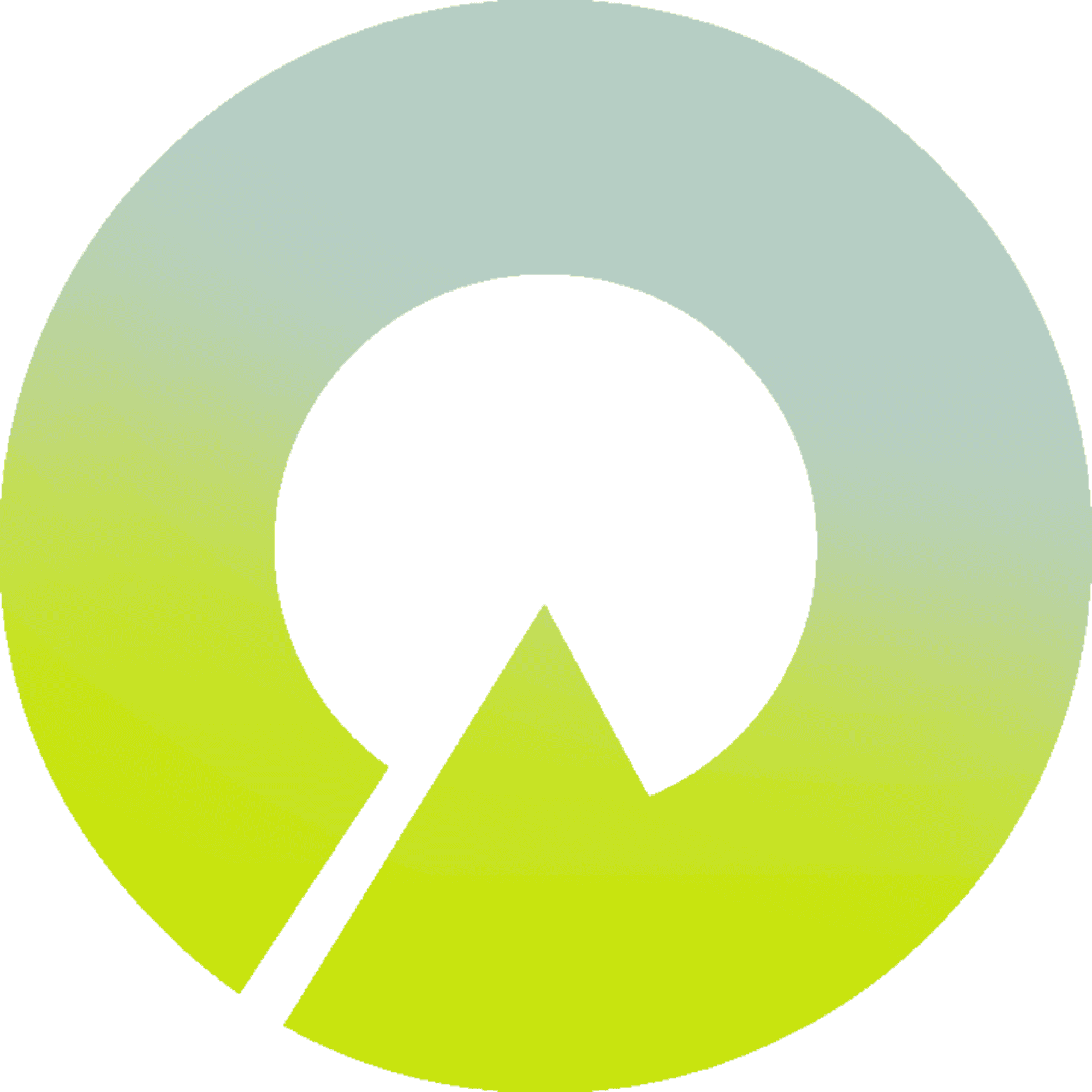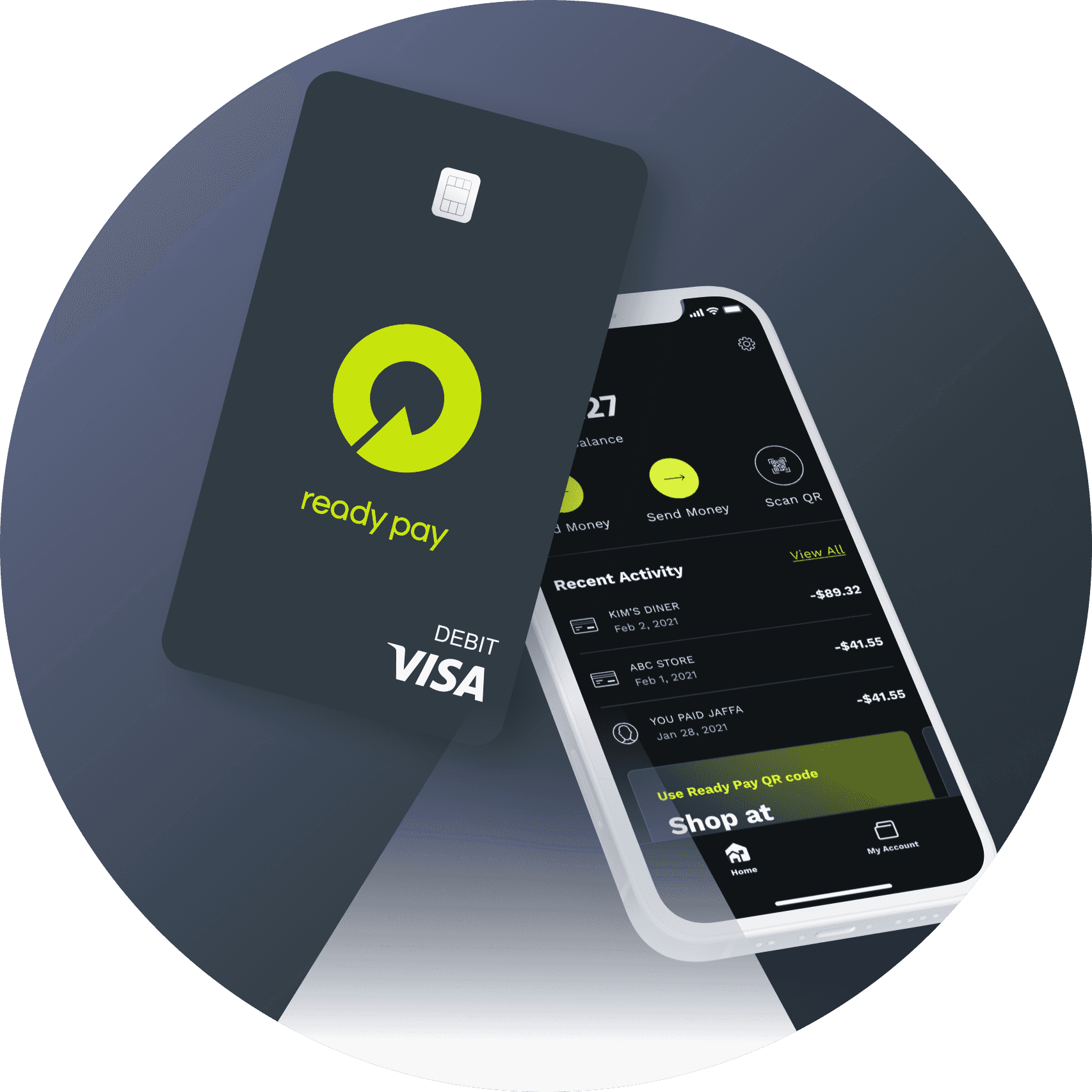 Ready Pay
A Digital Spending and Payment Account
You can apply for a Ready Pay account via the Ready Pay App and use it for your everyday purchases. Qualifying payments made through your Ready Pay account can also provide a path toward homeownership.
No Fees & Account Comes With a VisaⓇ Debit Card
Use Ready Pay for Your Everyday Spending
Access Your Paycheck up to 2 Days Early
Fund your Digital Wallet and Make Peer to Peer Payments
Support a Black-owned Business
Pay Rent and other Bills Directly From the Ready Pay App
Start your Journey Towards Homeownership
Download Now
"
Our goal is to close the wealth gap by addressing historical challenges faced by underserved and overlooked communities.
Meet Our Leaders
Ashley Bell — Ready Life Founder & CEO
Dr. Bernice A. King — Advisory Council Chair