Mission
Create trusted access points to opportunities for underserved and overlooked communities with financial institutions and become the preferred CRA service partner for these institutions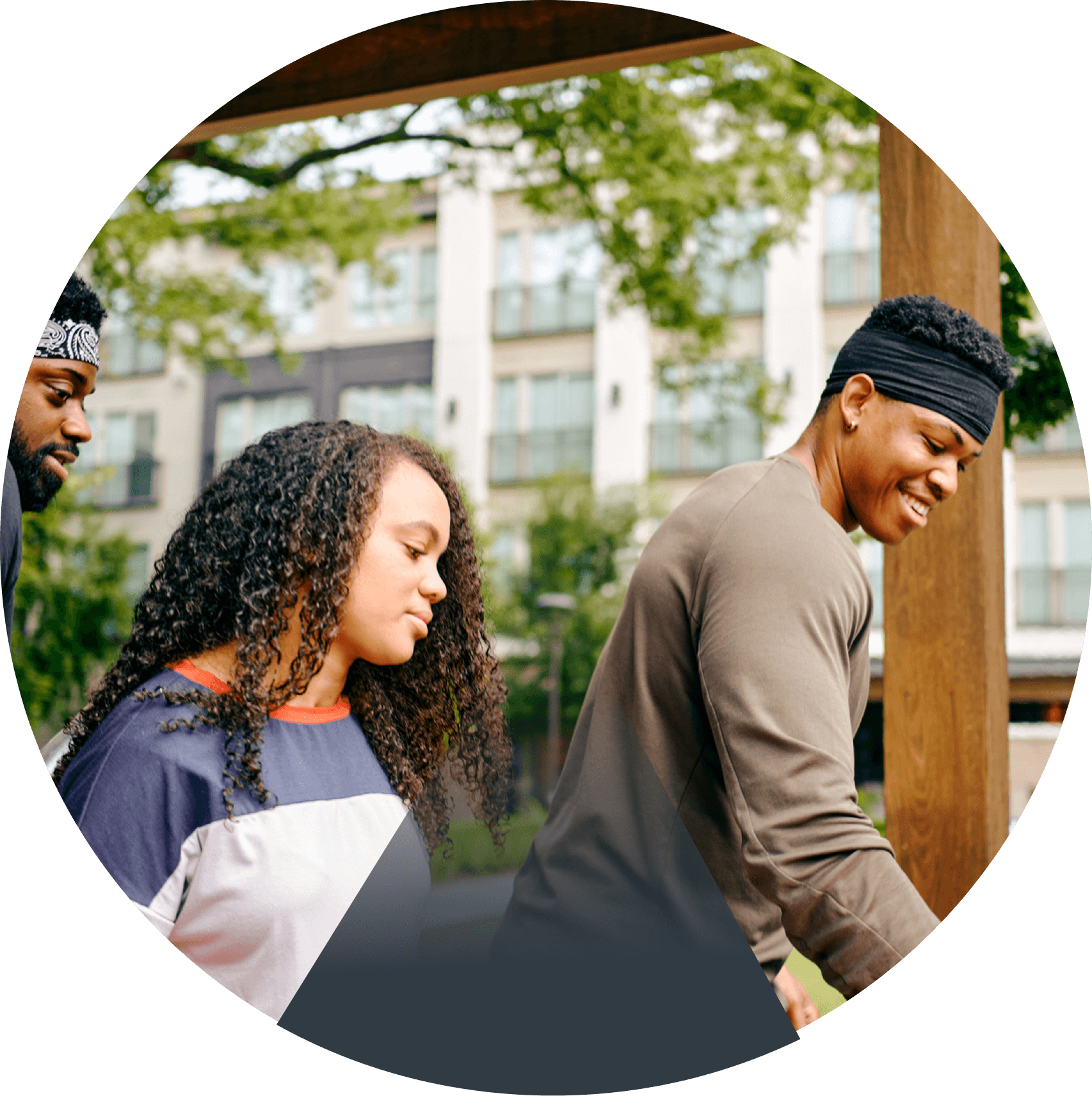 "
We are shifting a mindset of advocacy to innovation by providing solutions to

positively impact economic justice.
Ashley Bell
Founder & CEO | Ready Life
The Problem
Current financial services solutions drain overlooked communities and perpetuate a cycle of money exiting these communities.
The Solution
The Ready Life solution is a black-owned fintech platform, enabling the generation and preservation of wealth for those who aren't adequately served by the current system. We build impactful products that give people the power to improve their lives through everyday actions.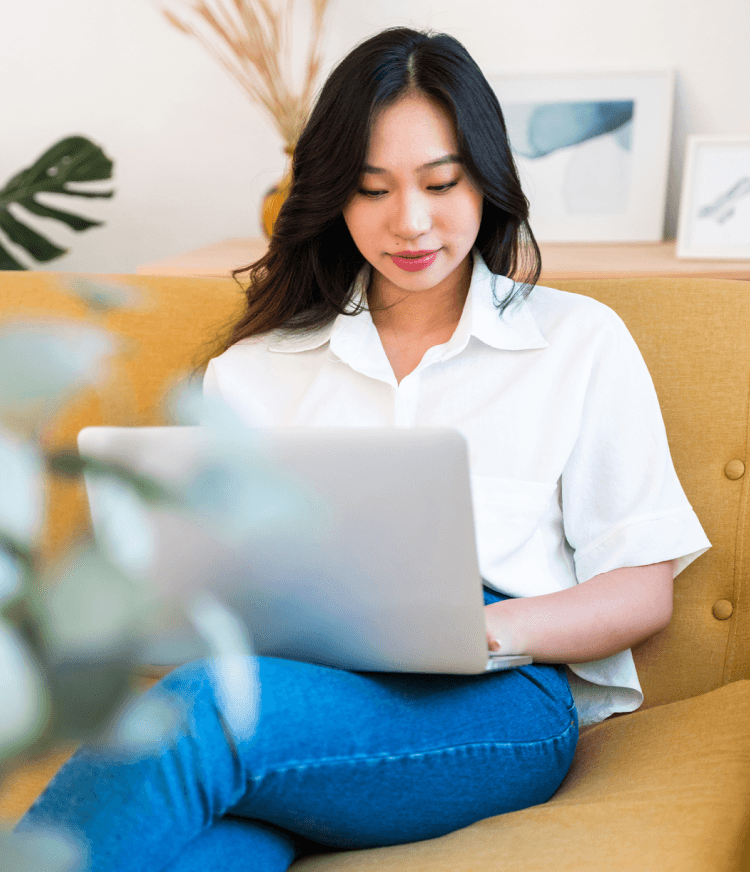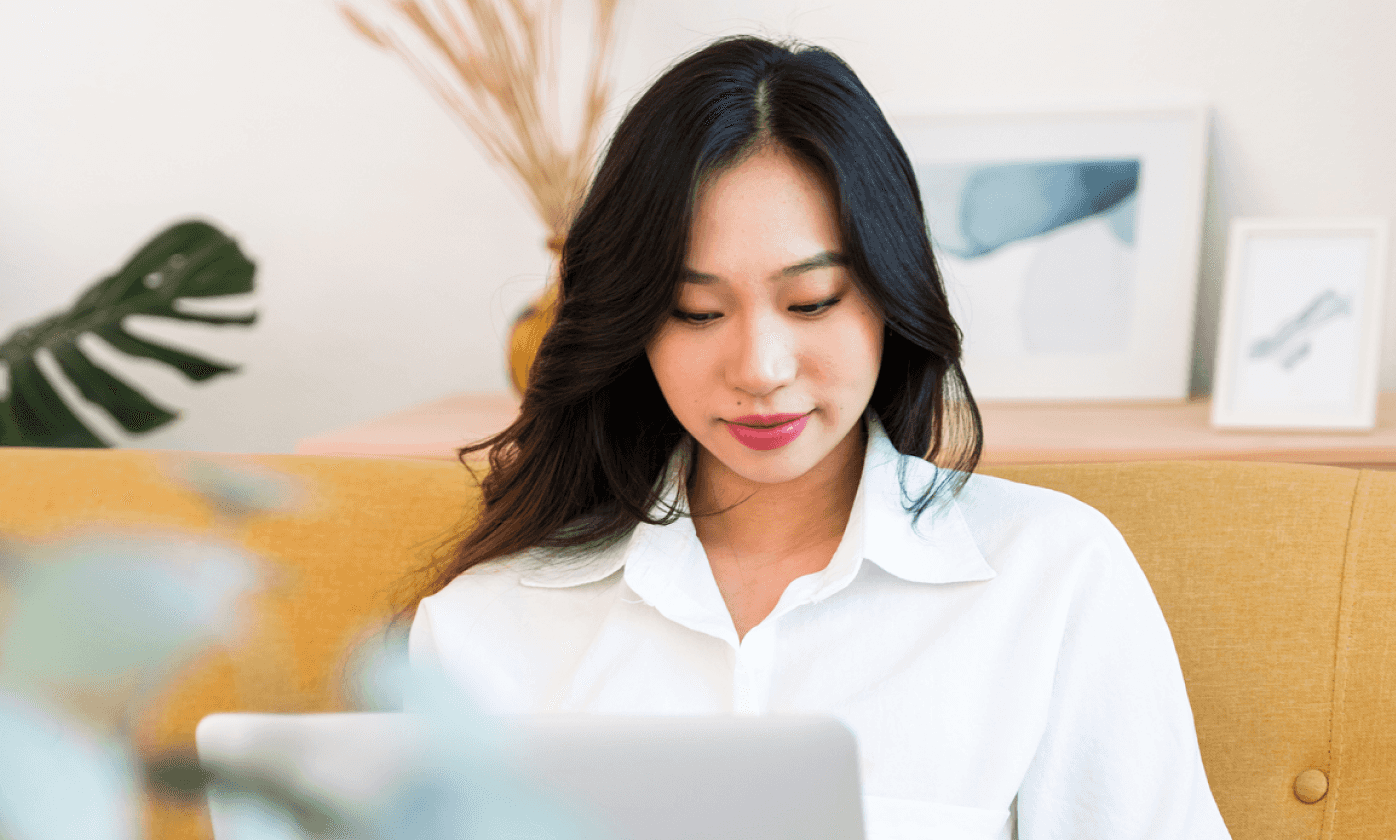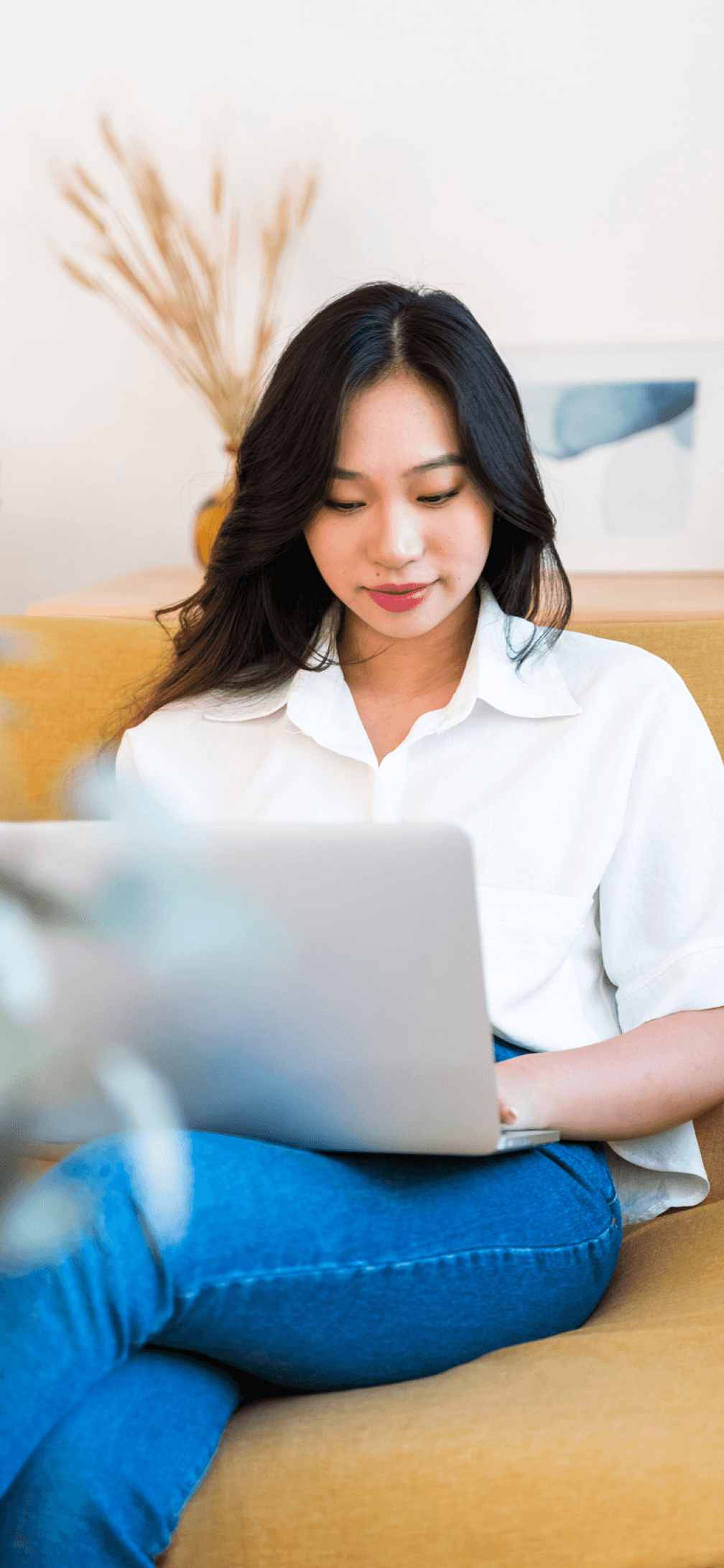 Core Values
1
Always be ready and get
it done
Customers trust us to build things that work and we take that seriously. Our team will overcome obstacles, find solutions and deliver exceptional results.
2
Push boundaries
Be innovative and continuously improve. Challenge ourselves and each other to be better everyday. Dismantle engrained thinking to create opportunities.
3
Be admirable and
act with integrity
We will do what we say and choose transparency, candor, respect, and kindness.
4
Be customer obsessed
Our success depends on improving the lives of our customers, let's make it our priority to know them by engaging, educating and empowering them with our people, products and services.
5
We win with diversity
Diversity is more than just the sum of our many parts. It's our superpower — not just the right thing to do but how we win. Whether through diversity of background, experience, opinions, or views, it's how we build a sustainable business. We are creating a better system which embraces equity and provides something for everyone.
6
Enjoy the journey
We take the time to stop and acknowledge where we came from so that we don't miss how impressive the climb is.
Join us
Create a meaningful change for communities everywhere
Join us and create a meaningful change for communities everywhere
Join Ready